(Atlanta Financial Center)
3343 Peachtree Rd NE Ste 145
Atlanta, GA 30326
United States


678.224.1413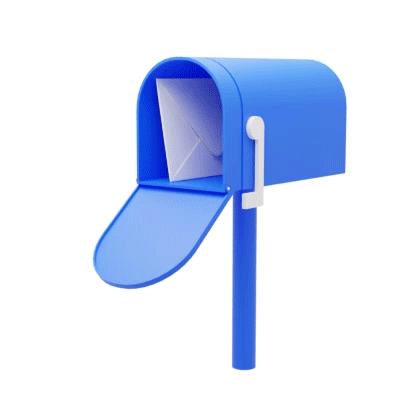 Leon Chavis and the Zydeco Flames
Leon was nurtured on music in a family setting as he grew up. He matured, gaining discipline and a strong work ethic, as a trumpet player in the Southern University Band. After founding the Zydeco Flames with his father and with Russell Labbe while he was at Southern, he went on to manages businesses before deciding to devote himself full time to a career in zydeco.
GENO DELAFOSE & FRENCH ROCKIN' BOOGIE
Geno Delafose is a zydeco accordionist and singer. He is one of the younger generations of the genre who has created the sound known as the nouveau zydeco. His sound is deeply rooted in traditional Creole music with strong influences from Cajun music and also country and western. His father is the famous zydeco accordion player John Delafose.
CJ CHENIER & THE RED HOT LOUSIANA BAND
In addition to his GRAMMY® award nomination in the Best Regional Roots Music Album category, C.J. has received many major awards including the Living Blues Critics' Poll Award, Indie Award (from AFIM) for Best Zydeco Album, Coups de Coeur (Blows of Heart), Blues Category Award from l'Académie Charles Cros (France) and Best of the Beat Best Zydeco Album (Offbeat Magazine). 
Her music is a dueling hybrid of classic Memphis soul and the freewheeling swagger of New Orleans funk woven together with the sighing laughter of her ancestors: that Creole accordion. Assembling her group from the cream of the crop of Memphis musicians, Simien's soulful voice smolders like a night star, fondly reminding us of a mysterious past while at once exciting us with the romance of an uncertain future.  
Terrance Simien and The Zydeco Experience
Lafayette, Louisiana, USA
Simien has become one of the most respected and accomplished artists in American roots music today. He and his band mates have performed over 10,000 concerts, toured millions of miles to over 45 countries during their eventful career. Their music has been placed in multiple theatre release films, including a Disney film, TV and radio commercials.
Keith Frank and the Soileau Zydeco Band
Keith Frank and the Soileau Zydeco Band have set the standard for the contemporary zydeco movement. Their unique sound, combined with their nonstop four hour shows, have catapulted them to the forefront of the genre. The band can be found out on the road every weekend, playing the music they love.
NPR Public Radio | By

Chloe Veltman