(Atlanta Financial Center)
3343 Peachtree Rd NE Ste 145
Atlanta, GA 30326
United States


678.224.1413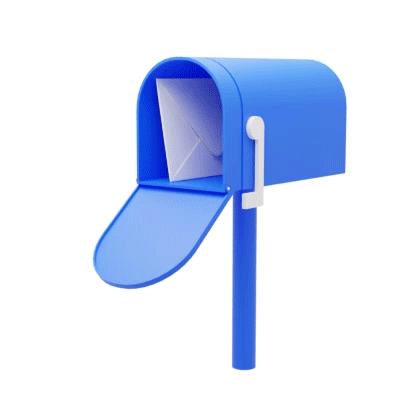 Port Elizabeth, South Africa
Be stunned by the breathtaking vocals of Belinda Davids – a RiSA chart-topping artist in her home country of South Africa – who has performed alongside the likes of Keri Hilson, Keyshia Cole and Monica and featured on Fox TV's 'Showtime at the Apollo' and BBC1 TV's 'Even Better Than the Real Thing'.
With the accompaniment of a live band, backing vocalists and choreographed dancers, plus state-of-the-art sound, lighting, vision and theatrical effects, this is a beautifully crafted tribute to one of the world's most revered singers.
As a seasoned veteran his diversity to singing anything from Classic Rock to the Old Standards, like Frank Sinatra, Nat King Cole to todays talented Michael Buble. He also tours and works with " The Legend Brothers Show" a tribute to the superstars show, that features our artists impersonating , Elvis Presley, Frank Sinatra, Dean Martin, Neil Diamond, Kenny Rogers , Dolly ,Johnny Cash, Kenny Chesney,Jason Aldean, Luke Bryan, Tom Jones, Roy Orbison , Patsy Cline, Janet Lee, Selene, and more just to name a few.
These entertainers are classic KISS fans. Their music and stage show will impress even the most avid members of the KISS Army. "It's like stepping into a time machine to go back to the mid-late 70's to see KISS as many remember but others never got a chance to see."
The Luther Vandross Experience ft Darron Moore
The Luther Vandross Experience
The Luther Vandross Experience featuring Darron Moore travels worldwide and is a two hour stage production with a live band, costumes, and video production. Celebrate the remarkable legacy of Luther Vandross during this performance of The Luther Vandross Experience featuring Darron Moore. This show brings to life the soul-stirring sounds of Luther Vandross's legendary performances and honors the brilliance and music of one of R&B's most beloved singers.
Yorkshire, United Kingdom
Performing all the hit songs such as 'My Heart Will Go On', 'I'm Alive' & 'Because you Loved Me' Using all of her performance experience, Lisa takes on the persona of Celine to create a night which you won't forget (for all the right reasons!)Lisas tribute to Celine has taken her all over the world with various Cruises & overseas bookings. This tribute is certainly one not to be missed!
Paul Williams Jr and The Temptations Review
Paul Williams Jr, Son of the Legendary Paul Williams Sr of The Original Temptations, now leads a dynamic Temptations Tribute Band, Paul Williams Jr. and The Temptations Review.
Paul Williams Jr. formally was with the Dennis Edwards and The Temptation Review.
Otis Redding Tribute Band
Originally commissioned by Soul Cookers Records for Saint Paul Soul Jazz Festival 2008, this uplifting show pairs charismatic Burundian singer songwriter Mudibu with Hammond and horns from The Jezebel Sextet. You'll hear 20 Otis Redding classics – including hits such as Respect, My Girl, Mr Pitiful, Hard To Handle, Love Man, and Try A Little Tenderness – performed by an 8 piece band with an incredible raw sound that's guaranteed to get you on the good foot!