(Atlanta Financial Center)
3343 Peachtree Rd NE Ste 145
Atlanta, GA 30326
United States


678.224.1413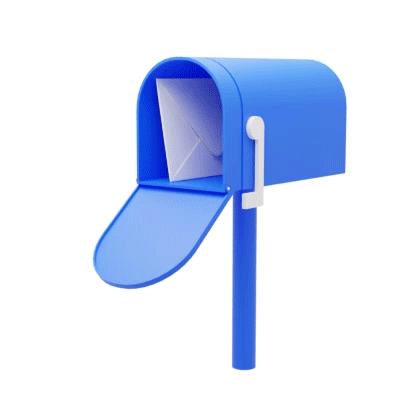 Kenny Cobb is an award-winning guitarist from the Madison/WI Dells area ready to provide your gathering or venue with creative, full-bodied ambiance. Kenny plays light jazz, Americana, easy listening instrumental versions of your favorite hits from over the years, funky jazz fusion, and soulful mellowness.
Devon Carpenter has performed with the Jacksonville Symphony Orchestra, Musical Society of Nigeria as a featured soloist, the Illinois Symphony Orchestra, Sangamon Valley Civic Orchestra, Bradley University Chorale (including on a European tour), Valparaiso Symphony Orchestra, Opera Illinois, Valparaiso University Chorale, and the Bradley University New Music Ensemble.
Oya Thomas has spent her life delighting in the freeing, connective force of music. The beginning of her musical and spiritual journey can be traced back to Oya's earliest experiences – joyful impressions that have added a genuine playfulness to her work's mantra even as she matures as an artist.
Colorado Springs, CO, USA
Redmon has toured all over the United States and England with his inspirational messages found in both word, song, instrument and voice. He testifies and believes that his latter days are going to be greater than his past. His charm, professionalism, passion for both humankind and his music along with his disarming, radiant smile and infectious laugh makes him a favorite amongst both his audiences and fellow musicians.
Tribute Bands vs. the Originals Who Knows the Music Better?
Connecticut Public Radio | By Lori Mack