(Atlanta Financial Center)
3343 Peachtree Rd NE Ste 145
Atlanta, GA 30326
United States


678.224.1413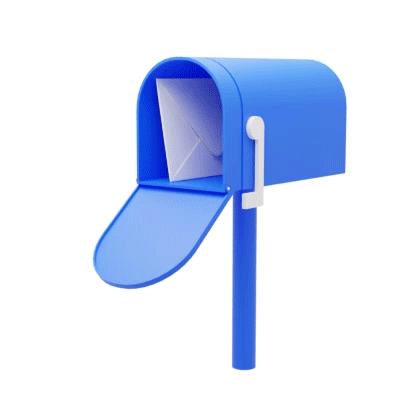 SEEFARI has worked with musicians from around the world including studio work with legendary Jamaican producer/songwriter Anthony "Sangie" Davis (who worked with Bob Marley and Lee Perry). SEEFARI has shared the stage with many reggae legends including Toots & the Maytals, The Wailers, Israel Vibration Steel Pulse, The Congos and even dancehall star Beenie Man
THE CARIBBEAN CREW STEEL DRUM BAND
Winner of 6 national awards for Top Steel Drum Band & Top Corporate Entertainer in the USA. The Caribbean Crew Steel Drum Band is one of the most frequently hired wedding bands and corporate bands in Florida and they are also very popular for large house parties, banquets and festivals. The Caribbean Crew Steel Drum Band performs a variety of steel drum music, reggae, calypso, Soca and dancehall. They also perform some Top 40 hits, folk songs, Jimmy Buffet selections, jazz standards and wedding music.
The Friends Band can perform different genres of Fun Music, Including Top '40s, Romantic Love Songs, Reggae, Upbeat Jazz & Danceable Swing, Current Hits, Motown/Soul, Rock Classics, Disco/Funk, Mardi Gras Zydeco/New Orleans, Irish/Celtic Music, Country, Rock & Roll, and Blues Music.
Casplash a.k.a. Caribbean Splash
Manhattan, New York, NY, USA
Casplash a.k.a. Caribbean Splash plays music made for dancing ranging from Calypso, Soca, and Reggae to Pop, Funk, R&B and more. We are a unique and eclectic band which has thrilled thousands of party revelers in New York City and throughout the USA.
Aljam and the Reggaelution Band
The love that truly ties us together as One! REGGAELUTION takes a firm stand with love for all, without condition. As we are in this new millennium, Reggaelution, through its pulsating Roots Reggae beats and conscious messages, invites you to be a part of our team in encouraging and spreading the "LOVE BEAT", worldwide. What is at stake is the one perfect love at its highest form, for all of US!