(Atlanta Financial Center)
3343 Peachtree Rd NE Ste 145
Atlanta, GA 30326
United States


678.224.1413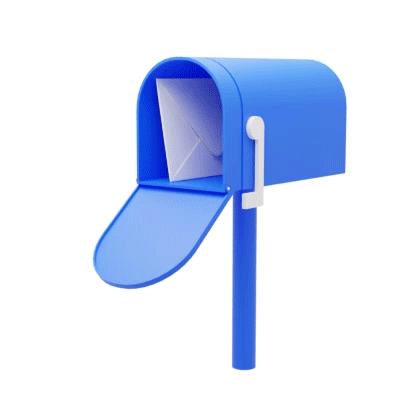 ** SMITTY'S POLKA BAND -- ROLLIN' OUT THE BARREL w/ the hottest session players in the NY music scene today--classic rock takes on polka, plus pop, Top 40 and Dance Music. ** Smitty's combines classic Old World beer hall accordion with vocals, electric guitars, brass, bass guitars and drums, in a rock band setup.
Ken & Mary Turbo Accordions Express
Ken and Mary have worked as an accordion duo for many years, playing all varieties of music for events mostly around the Midwest. They perform big band, swing, Dixieland, ragtime, older country tunes, old standard favorites, German music as well as a variety of other ethnic songs, and of course lots of polkas (and some surprises too!!!). They can perform as a 2-piece, 3-piece, or 4-piece band. They can read their audiences and adapt their music accordingly, which makes them a perfect choice for your event.
Maybe you want to reconnect with your German heritage. Maybe you want to relive a great vacation experience. Or maybe you just want to do something different. All good reasons to come see Doppelgänger. Performing a great mix of the most fun Oktoberfest songs and classic American party music. Come join in the fun and raise a glass with us. Prost!
The John Stevens Polka Band is a Energetic Polka band performing Traditional and Original Polka Music. Performing at any event from an Oktoberfest to a back yard party.
In 2003 the band made the Top 20 list of "BEST NEW SONGS" from 247POLKAHEAVEN.COM at #17 with "GONNA HAVE A PARTY". Then in 2005 they made the list again at #9 for the song "BACK TO THE SEA". Also, in 2005 the band made the Top 10 from WPNA RADIO (Oak Park, IL) AT #7 for the song "BACK TO THE SEA".
Toe-tapping, foot-stomping, heart-touching music! Instrumentalists: Accordion, rhythm, saxophone, drums...lots of rhythm & music! Sqweezing and pleasing the sweet sounds of the accordion through the air to make a success of YOUR affair! Ellen, also known as "The Swedish Meatball," is of Scandinavian background adding lovely European tunes to her repertoire of eclectic Scandinavian/American accordion folk music.