(Atlanta Financial Center)
3343 Peachtree Rd NE Ste 145
Atlanta, GA 30326
United States


678.224.1413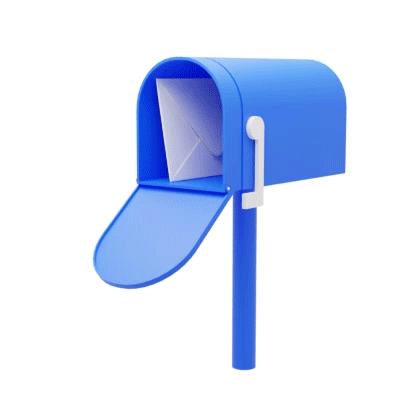 The Michigan-based contemporary jazz band was founded in 2007. known as Sound Proof has enjoyed consistent artistic success by grafting elements of Motown, R&B, and a variety of sounds to their unwavering jazz foundations. This supergroup continues to explore the limitless dimensions and permutations of jazz while at the same time appealing to a broad mainstream audience.
They are as exciting to watch as they are to listen to. This High Steppin', High Energy group of 4 featured vocalists and 4 talented musicians have a following that continues to grow.
Lead vocalist for the group "Creative 1" (Keith Patterson) has been performing professionally since the age of 14, in front of a large audience. He's a past Showtime at the Apollo winner in Harlem, NY and has performed overseas attracting fans everywhere he goes with his unique R&B style and commanding stage performances has been compared to the likes of Usher. Patterson is a singer, writer and producer currently working on his third album- earned the nick name Creative 1, due to his creative ability to write songs and talent to rearrange music.
Sound Proof, is best known for their distinct sound, energetic performances and superb showmanship. The band dominates the metro Detroit music sphere with their dynamic performances for the Woodward Dream Cruise, Art's Beats and Eats, jazz festivals, municipalities festivals, local venues, and restaurants charities, private and corporate business events.
Sound Proof, has performed with a number of famous artists and bands consisting of Detroit's own K'Jon, Brian O'Neal, and has shared the billing with an array of recording artists and labels such as The Jones Girls, Glenn Jones, Norman Brown, Marion Meadows, Alexander Zonjic, Jr Walkers Allstar Band and others.
If you haven't seen the Sound Proof show, you must've heard about them!