(Atlanta Financial Center)
3343 Peachtree Rd NE Ste 145
Atlanta, GA 30326
United States


678.224.1413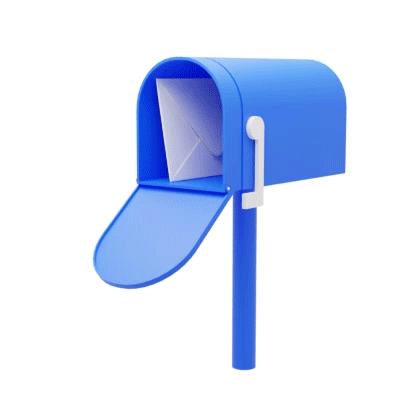 Latin Expression A.K.A. Expression Latina
This group of 12 pieces is composed of vocalists, winds, a rhythm and percussion section. This combination has turned Latin Expression into a powerful Latin orchestra achieving performances from Canada to Los Angeles filling halls, clubs, dance floors always delighting the dancer and large crowds at festivals and other venues. Latin Expression was once described as "The best kept secret of Northwest sauce", it is no longer a secret. With the international release of the album 9 Días de Rumba, the secret is already out.
Willie Ziavino and the COT band
The C.O.T. Band is a Latin band based in the Atlanta area. We play a mix of salsa, merengue, funk, bachata, Caribbean rhythms, jazz, rumba, trova cubana and Brazilian beats with our own twist.
The C.O.T. Band was invited in 2014 to the Atlanta Dogwood Festival, Atlanta Jazz Festival and Chattanooga Riverbend Festival.
They have also performed for Coca Cola, High Museum of Art, Georgia State, National Society of Hispanic MBAs, Hispanic National Bar Association among others. C.O.T. Band has also been invited to several Southeast music festivals.
Salsa Caliente (Featuring: Alberto Gonzalez)
THE BAND HAS BEEN FEATURED ON ABC's HIT TV SHOW
"DANCING WITH THE STARS" - SALSA CALIENTE DID A SEGMENT WITH
EVA LONGORIA AND MARIO LOPEZ (they loved the band). WE'VE ALSO
BEEN FEATURED ON A DIET-COKE COMMERCIAL, AND WE'VE DONE SHOWS FOR MAJOR LEAGUE BASEBALL, VH1 & MTV TOO!!!