(Atlanta Financial Center)
3343 Peachtree Rd NE Ste 145
Atlanta, GA 30326
United States


678.224.1413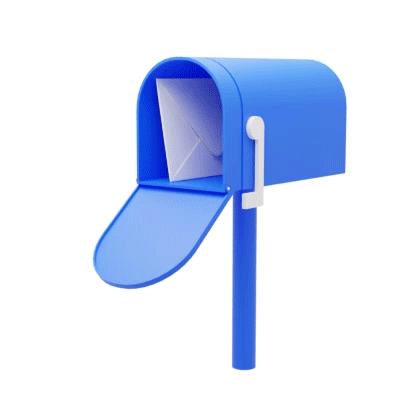 Barnsley Road, Penistone, Sheffield S36 8AE, UK
Rock Band Karaoke. The name says it all. Karaoke with a LIVE BAND. Combining the silly fun of karaoke with the energy of a live rock band. Live Band Karaoke allows anyone to fulfill their rock and roll fantasy. Singing is only half the fun!
The Fabulous Philadelphia Mojo Kings Dance Band
THE MOJO KINGS serve up a mix of pop, dance, 80s, classic and modern rock covers. The band combines the flavors of funk, punk, R&B, and hard-hitting rock & roll to give a unique twist to your special event. The members of THE MOJO KINGS have performed at major events and local venues throughout the tri-state area and combine their talents and experiences to bring a new energy to each and every event.
Velvet Crush is Ohio based - but is quickly emerging as a Multi-State Premier Wedding & Corporate Event dance music group designed to put on the ultimate dance music show!! Our goal? To provide a fun filled night full of dancing and entertainment with Top Hit Dance Music Performance from the 70's 80's 90's and today!!
The PopShow Band is a slice of Las Vegas entertainment, within a party band format. We use fun characters & dance routines to highlight your favorite dance music (everything from Big band, Disco, 50's -80's, Motown + current club & top 40 tunes) Elvis, Beyonce, Austin Powers, Madonna, Billy Idol, Cyndie Lauper, Michael Jackson, Charlie's Angels, Wonder Woman, Donna Summer, Tina Turner, Justin Timberlake, Barbara Streisand, Britney Spears, Shrek's Fairy Godmother, & Jennifer Lopez are a few of the songs, routines & impersonations we perform.
Get ready to party with Generation Z! This high energy band delivers non-stop entertainment for weddings, festivals, corporate events, and birthday parties. With a diverse setlist of crowd-pleasers from Bruno Mars to Lynyrd Skynyrd, Generation Z guarantees a packed dance floor. With years of experience headlining festivals, clubs, and events, they offer customizable packages to fit your needs. Book Generation Z for an unforgettable celebration!
Tribute Bands vs. the Originals Who Knows the Music Better?
Connecticut Public Radio | By Lori Mack