(Atlanta Financial Center)
3343 Peachtree Rd NE Ste 145
Atlanta, GA 30326
United States


678.224.1413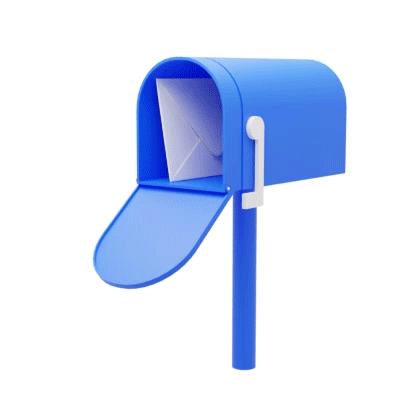 IRIE TIME (prounouced "eye-ree") is a group of culturally-diverse musicians based in Houston, Texas, performing a cross-genre mix of Caribbean jazz, reggae and soca music. Tracks from the band's Island Romance CD were recorded in Kingston, Jamaica and were produced by the legendary Earl 'Chinna' Smith of Ziggy Marley and the Melody Makers and the Wailers band.

Group Plays and Sings on Steel Drums of various ranges and captivates live audience participation! Calypso song ranges from cool Yellow Bird, Island in the Sun and Jamaica Farewell Upbeat dance Calypso: Shake Senora, Mary Ann, and Hot Hot Hot.
RythmTrail is the most unique and highly sought-after Caribbean steel drum band in Florida, because each member of RythmTrail are actual Caribbean Island natives, with more than 20 years of playing experience. With just a few simple beats, RythmTrail can transport you to paradise.
If you really want to spice up your event, Sitarason often works together with World renown dancer and instructor, Kati Hernandez. Choreographer, Dancer, Instructor and Innovator, Kati can put on a full on Cuban Folkloric show or teach your guests some salsa basics
Tribute Bands vs. the Originals Who Knows the Music Better?
Connecticut Public Radio | By Lori Mack