(Atlanta Financial Center)
3343 Peachtree Rd NE Ste 145
Atlanta, GA 30326
United States


678.224.1413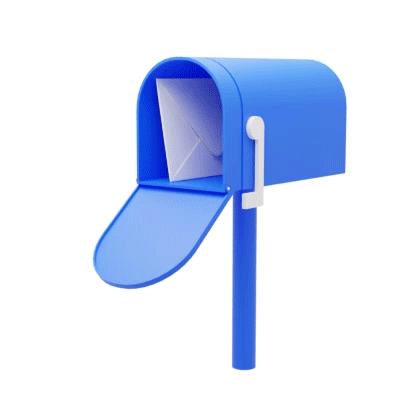 The Real Group is a Swedish vocal group with five dedicated singers and musicians. The group has been touring for more than 30 years and continues to excite a broad audience all over the world.
The Real Group was formed in 1984 by five students at the Royal Academy of Music in Stockholm. The original members were eager to explore the artistic world of vocal music with an emphasis on jazz, pop and folk music. The group quickly gained an international audience and has grown to become one of the cornerstones of modern a cappella. Today the legacy of The Real Group is maintained and further developed by worldwide concert tours, recordings, educational mentoring and published scores. The mentorship has evolved over the years and continuously seeks to integrate artistic aspirations with human rights, ecological awareness, global concern and a feministic mindset.
The organization is today owned and managed by Margareta Bengtson, Anders Edenroth, Katarina Henryson and Peder Karlsson. Anders Jalkeus is no longer a part of the organization and has had no connection with the artistic or educational work of The Real Group since 2015.
The Singers
Clara Fornander
I grew up in the South of Sweden surrounded by music through participating in choirs and orchestras.After high-school I began to focus on jazz and song-writing and eventually moved to Stockholm where I studied my jazz bachelor at the Royal College of Music. I've always loved singing with other people – both a cappella and with different kinds of bands. The last few years I've been freelancing in a wide range of contexts and constellations. Now I am extremely happy to be a part of The Real Group and to have the chance to contribute and learn from my fellow group members.  
Joanné Nugas
I was first introduced to choir music at the age of seven when I joined Vårby Gård Children's Choir. This led to studies at Adolf Fredriks School of Music a few years later, where all the original members of The Real Group attended primary school. I remembered that the group were (and still are) icons, and now it feels so surreal to be one of the new members. I then continued to study vocal performance at Rytmus Musikergymnasiet, and since 2012 I have been freelancing as a singer and I've sung with many prominent Swedish artists. Today I'm active in genres like soul, pop, jazz and R'n'B. Alongside this I give vocal and piano lessons.
Johannes Rückert Becker
I've been an enthusiast of vocal music for quite some time and was quick to leave the woods of Småland to dive deeper into the field of a cappella music. I then ended up on Liljeholmens Folkhögskola, studying vocal group singing and my interest skyrocketed! To be a part of The Real Group is truly a dream come true! I've been living in Malmö for the past decade where I've also studied to become a voice teacher/choir conductor. Since then I've worked at a number of different schools specializing in pop, jazz and musical theatre. Alongside teaching, I've been making music around the Øresund region and have had the pleasure of singing in the international vocal group Touché.
Axel Berntzon
I am from Värmdö and I have played music all my life. I started out in a choir at the age of two and have since then studied a plethora of different instruments and have found myself in many disparate musical situations, playing anything from bass steelpans in a calypso band to harmonica with blues bands. I have always had a big passion for vocal music and my biggest inspiration is the group Lambert, Hendricks and Ross. I am really excited to get to be a part of The Real Group, they are sort of childhood heroes of mine!During my vocal studies in high school I took up trumpet and later attended the jazz trumpet program at the Royal College of Music in Stockholm. Today I am active as an arranger, singer, trumpeter and pianist and based in Stockholm.Hope to see you soon!
Daniele Dees
It wasn't until adulthood that I started focusing on my music interest, mainly by playing the guitar and later on singing. I fell head over heels and skyrocketed through my musical development as I started singing in choirs and later on got accepted to a vocal group oriented education at Liljeholmens Folkhögskola. In addition to this, I also had time to study sustainable development at Uppsala University. Since I was a kid I have appreciated and been inspired by The Real Group and I'm so excited about my journey ahead with the group.