(Atlanta Financial Center)
3343 Peachtree Rd NE Ste 145
Atlanta, GA 30326
United States


678.224.1413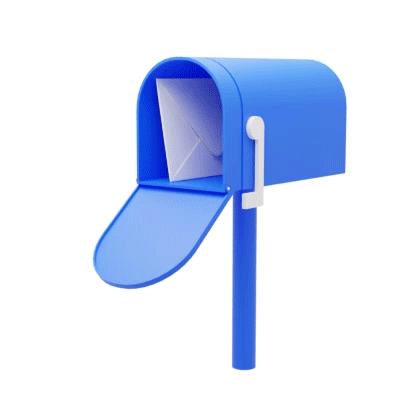 Naturally 7 is an American music group with a distinct a cappella style they call "vocal play."
Naturally 7 is an American music group with a distinct a cappella style they call "vocal play," which, according to group leader Roger Thomas, is "the art of becoming an instrument using the human voice to create the sound." They simulate the sounds of an instrumental band using only their voices, mouths and distortion effects. The group was formed in 1999 in New York City.
Naturally 7 was founded in 1999 by brothers Roger and Warren Thomas, from Rosedale, Queens. The brothers recruited five other singers they had come to know over the years of singing around the city. Roger Thomas developed his singing quality after being in and out of several traditional male groups over the years. When the group was invited to sing at a major a cappella competition in New York City, they won and moved onto the nationals before they took two more wins in the competition. Riding their new-found success and still having made no decision whether to have Naturally 7 as an a cappella group or a traditional band, Roger had the novel idea that the group would become both.
In January 2009, the group released Wall of Sound as an exclusive special album in the United Kingdom and Ireland to commemorate their participation at the Royal Variety Performance. It contains known material from their previous albums, as well as five brand new tracks, which entered the British Album-Charts in the first week after release at #29. The group appeared on The Late Late Show with Craig Ferguson, performing "Stardust" with Michael Bublé. In November 2009, the group travelled to Bermuda, as they took part in Quincy Jones's 2009 Bermuda Music Festival performing before an enthusiastic crowd.
Naturally 7 has released a number of albums over the years since the formation at New York City in 1999, including their debut studio album entitled Non-Fiction released in 2000, What Is It released in 2003, Christmas... It's a Love Story released in 2004, and Ready II Fly in 2006, released through Virginia Records. The group gained success by the partial cover of Phil Collins's "In the Air Tonight", titled as "Feel It (In the Air Tonight)", which contains additional lyrics from the group. The performance of the song at a subway has received over four and a half million hits on YouTube alone, and a number of people discovering the group, which adds to a figure daily. The single itself has turned into a Top 3-chart- success in countries outside North America, such as France, Belgium and South Africa, and also made the single charts in other European countries.