(Atlanta Financial Center)
3343 Peachtree Rd NE Ste 145
Atlanta, GA 30326
United States


678.224.1413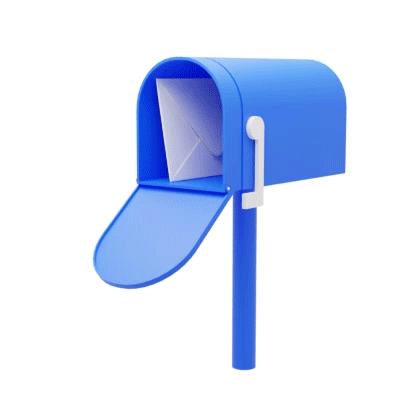 A lively and sophisticated band that plays music hits from around the world, jazz and some pop and originals - we have a playful and dramatic style, family-friendly and easy on the ears, somewhere between Pink Martini and Melody Gardot. We'll take you on a wonderful journey around the world with us (performing songs in English, French, Spanish, Russian, Portuguese, Italian, Hebrew, and Yiddish).
Pat Matson & Bayou Boogie
Our name says it all. We are PAT MASON & BAYOU BOOGIE, a true 'LOUISIANA' band featuring Zydeco, Cajun, Swamp Pop, with a little Blues, Soul, and Funk mixed in. We are not a local 'knock-off' garage band but a professional touring and performing group which has been featured on both radio and television and performed in events as far away as Missouri. If you want the 'Real Deal,' and a unique flavor of music which will take you on a journey across Louisiana, we are the band for you.
Nepo Soteri and The AfriCarib Steeldrum Band
Outside of being focused musicians, all of the AfriCarib Steeldrum Band members are down-to-earth individuals who are eager to make your event go off without a hitch. We are willing to work with you until you are completely satisfied, guaranteeing that everyone at your event will leave moving and grooving!
Thanks to our many years of experience, AfriCarib Steel drum Band is a soca, calypso, and reggae steel drum band for hire in NYC, NJ, and CT that knows how to entertain an audience of any size.
DODO ORCHESTRA is a unique retro-world-jazz ensemble that has enchanted audiences with their vivacious energy and a refined repertoire. This NYC-based miniature orchestra is composed of young and talented musicians of the new generation who are everything that is New York — sophistication, cosmopolitanism and the never-ending party.
Born in Paris, France and raised in Mali and Senegal, West Africa, Pascal Bokar had a chance growing up to hear the musical, harmonic, melodic, rhythmic, dance and spoken words traditions of West African music and culture that informed his heritage through the musical legacies of instruments such as the Ngoni (banjo) or balafon (ancestor of xylophone) which will later define the early cultural and musical foundations of the American South through the migrations of West Africans through the Atlantic Slave Trade (1550-1888).
Originally from Mount Weather in Virginia, Dawn Drake is an active musician in NYC's eclectic music scene. She is a percussionist, bass player, singer and composer/songwriter who leads the band ZapOte, a "Tropical Pop" ensemble which breaks down cultural barriers incorporating everything from Mountain Funk to Cuban Timba and Brazilian samba into a soul-shaking mix with her original lyrics that focus on love, empathy, environmental, economic, racial, gender and social justice themes and above all: unity.