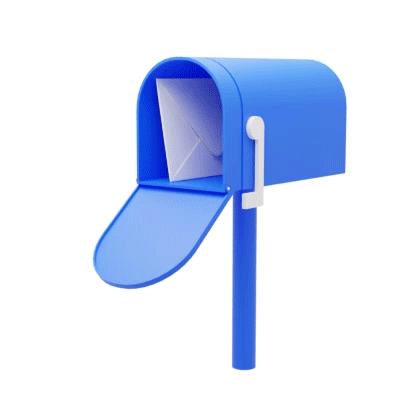 Belinda Davids presents The Greatest Love Of All
Whitney Houston's musical legacy is brought to life in this critically acclaimed tribute show described as "mind-blowingly spot on".
Port Elizabeth, South Africa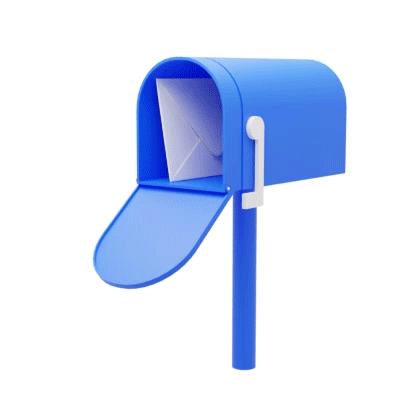 Darron Moore presents The Luther Vandross Experience. This show brings to life the soul-stirring sounds of Luther Vandross's legendary performances and honors the brilliance and music of one of R&B's most beloved singers.