(Atlanta Financial Center)
3343 Peachtree Rd NE Ste 145
Atlanta, GA 30326
United States


678.224.1413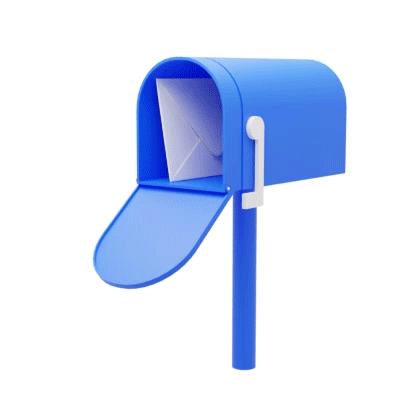 The group uses the human voice as the chief instrument of their performance. Each member mutually agrees that their music ministry will not be kept confined within the traditional walls of the church, their mission field consists of ministering to the sick and shut-in, incarcerated youth and adults, hospitals, evangelistic meetings and wherever there is a need to provide encouragement through song.
The Fairfield Four are the recipients of multiple honors including 3 Grammy Awards, (1) Best Traditional Gospel Recording "I Couldn't Hear Nobody Pray" in 1997, (2) Album of the Year for the "O Brother Where Art Thou" Soundtrack Recording in 2001, (3) Best Gospel Roots album "Still Rockin' My Soul" in 2016, and two Lifetime Achievement Awards. They were also inducted into the Gospel Music Hall of Fame in 1999.
Tomika's experience includes singing background, where she has shared the stage with musical giants Beyoncé, Michael Jackson, Sting, Stevie Wonder, Usher, Faith Hill, Neyo, Natalie Cole, CeCe Winans, Ray Charles, Anita Baker, Al Green, Yolanda Adams, Mark Anthony, and Luther Vandross
Saint Petersburg, FL, USA
Tanya LaReese discovered her talent in the Pentecostal church. Her father managed and formed the group, "The Jackson Five Gospel Singers." The group consisted of her four siblings, Gwendolyn, James, Clara, and Philip. The Jacksons sang at numerous churches and gospel conventions in Connecticut, California and Florida. Tanya LaReese was just four years old when the group started singing.
Tribute Bands vs. the Originals Who Knows the Music Better?
Connecticut Public Radio | By Lori Mack