(Atlanta Financial Center)
3343 Peachtree Rd NE Ste 145
Atlanta, GA 30326
United States


678.224.1413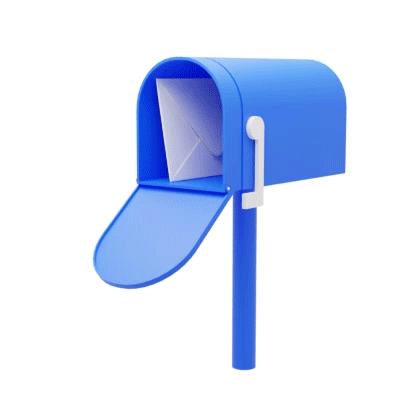 This musical mixture gives Bernie a special ability to identify and connect with his audience. You can see the joy and camaraderie in their faces whenever he launches into one of his signature original tunes such as 'Big Ol' Frog', 'The Door', and 'As I Ride'.
Ann has appeared in many documentaries on the subject of Cajun music, including the PBS series American Roots Music. She also works as a record producer for Vanguard Records, for whom she produced the Grammy nominated tribute to Cajun music, Evangeline Made, featuring, among others, pop and folk idols Linda Ronstadt, John Fogerty, Richard and Linda Thompson, Nick Lowe, and Rodney Crowell performing traditional Cajun tunes
Travis Matte and The Kingpins
It all started in Sept. of 2004 when we released our first CD entitled "Dis ain'tcha momma's Zodico" which featured the song "Bar be que and drink a few" and received a lot of air play throughout Louisiana. So, in Jan. 2005 we started doing live shows and formed a formal group. The first CD was such a success and the band draw at clubs/festivals became increasingly growing we decided it was time for another CD
Jean-Pierre and The Zydeco Angels
Many times, people ask me to play Zydeco when I am playing Clifton Chenier, Rocking Dupsey, John Delafonse style and I'm thinking, I wish they would have been there and heard the old style of Zydeco, in my opinion that was the real Zydeco. It's like making a gumbo without the roux, Laissez les bon temps roulez, cher !
Jesse Lege and The Bayou Brew
Jesse Lege defines traditional Louisiana dance hall music. His unmistakeable hard driving style of accordion play and his powerful voice will get even the most staid listener up on the dance floor. Whether he is performing with Bayou Brew or his many friends, Jesse can crank up any old tune to something new and very different than you have ever heard before.
Geno Delafose & French Rockin' Boogie
Geno Delafose (born February 6, 1971 in Eunice, Louisiana) is a zydeco accordionist and singer. He is one of the younger generations of the genre who has created the sound known as the nouveau zydeco. His sound is deeply rooted in traditional Creole music with strong influences from Cajun music and also country and western. His father is the famous zydeco accordion player John Delafose.Delafose was born and raised in Eunice, Louisiana.
Tribute Bands vs. the Originals Who Knows the Music Better?
Connecticut Public Radio | By Lori Mack