(Atlanta Financial Center)
3343 Peachtree Rd NE Ste 145
Atlanta, GA 30326
United States


678.224.1413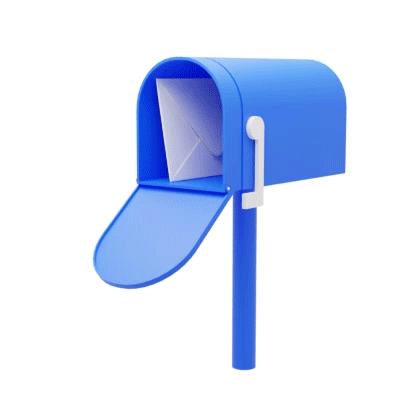 Careless Vibez has performed in many places including: Good Morning Washington, NAACP Convention, McDonald's Magic City Classic and the Future Foundation in Atlanta Georgia. They can get any crowd singing and dancing all night long with their rich repertoire of Motown favorites, modern pop hits, R&B, hip hop and ballads.
In the Spring of 1966, a, suburban Detroit vocal quartet called The Shades Of Blue, skyrocketed to the top of charts with their "Blue-Eyed Soul" smash, "Oh How Happy". The Shades of Blue got started in the ninth grade at Junior High, singing Doo-Wop type things on street corners. Not long after, they formed a group called The Domingos, singing at school, at Union Halls and even Elks-Clubs. Their sound was influenced by groups such as The Flamingos and The Temptations

Tribute Bands vs. the Originals Who Knows the Music Better?
Connecticut Public Radio | By Lori Mack