(Atlanta Financial Center)
3343 Peachtree Rd NE Ste 145
Atlanta, GA 30326
United States


678.224.1413
War isn't dampening artists' determination to revive Indigenous Ukrainian music
Connecticut Public Radio | By Lori Mack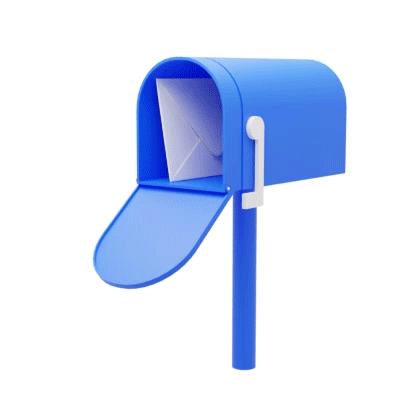 Kyle and The Riverside Swing Band
Leave the details to us. From the first dance to last call, we know how to get the crowd moving so that you can focus on your guests and, of course, hosting the event of your dreams!
We're passionate about creating high-energy, custom experiences that will leave your guests wowed talking about it for years.
Unlike tribute or other cover bands, we perform a wide variety, from classic to current hits -- from Frank Sinatra to Bruno Mars, and everything in between. We will deliver the perfect blend of your favorite music, incorporating professional musicianship and stage presence into a dynamic and engaging performance.
Kenneth is an experienced trombone player with an extensive musical background. He is also a certified music instructor and loves mentoring aspiring young musicians. Kenneth also writes his own original music. He has shared the stage with many musical greats and is looking forward to playing with many more.
Produced by Zac Brown Band's John Driskell Hopkins, Gwen's new singles are "I'd Know Your Voice Anywhere" and "Same Old Day." Stream anywhere you listen to music online. As Grady Harp writes on Amazon Music: "Not only does Gwen Hughes have an exceptional voice by anybody's standards, but she surpasses that magnificent gift with the manner in which she makes her terrific songs communicate."
The Steve Wood Duo, Trio, and Quartet
The Steve Wood Duo, Trio, and Quartet specialize in jazz and classical music and are ideal for weddings, and social and corporate events of all types. Featured instruments include saxophone, flute, guitar, piano, bass, and drums, and musical styles include swing, big band, and Motown. We also feature vocalists in the Frank Sinatra, Harry Connick, Michael Bublé style.
The Kennebec Avenue Jazz group plays popular Swing standards from the 30's, 40's and variety music. We provide quality performances at sound levels that do not interfere with conversation; perfect for events and situations where socializing is key as well as a touch of class.