(Atlanta Financial Center)
3343 Peachtree Rd NE Ste 145
Atlanta, GA 30326
United States


678.224.1413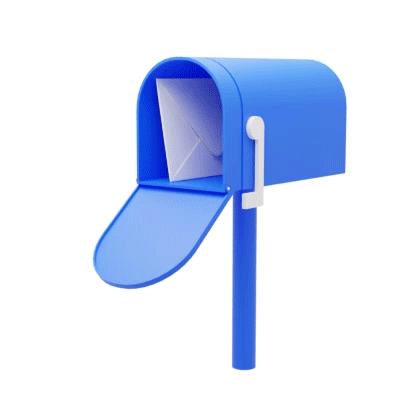 The Ambience A cocktail / dinner pianist sets the mood for any room. Right from the start the magic works, especially when, a pianist studies his craft and work as I have. Carefully selecting and rearranging each song, I've come up with a truly knock out sound, suitable for background music. Can play up to 4 hours of continuous music.
If when you hear Al Green, Otis Redding, Sam Cook or BB King, you imagine Memphis jazz, Beale St.,Jazz guitar and hearing a 1920 and 30's style jazz roots and jazz singer think again. "Jeff Woods Southern Soul" has a heart beating for American pop music and pop guitar as his performance is a kind of rebirthing of where all that sound was born.
Devon Carpenter, The Classic Harpist
Devon Carpenter has performed with the Jacksonville Symphony Orchestra and the Musical Society of Nigeria as a featured soloist, and with the Illinois Symphony Orchestra, Sangamon Valley Civic Orchestra, Bradley University Chorale (including on a European tour), Valparaiso Symphony Orchestra, Opera Illinois, Valparaiso University Chorale, and the Bradley University New Music Ensemble. Devon is a member of the American Harp Society, the World Harp Congress, and the Music Teachers National Association (MTNA).
Brian Graber contributed to the following recordings: Robbie Robertson: "Storyville"Robbie Robertson "Go back to your woods" Music Video Tori Amos "Boys from Pele' "Tori Amos Talula "Tornado Mix" from the block buster movie. Better than Ezra "How does your garden grow "Better than Ezra "Greatest hits"George Porter Jr. "Runnin Pardner "George Porter Jr. "Funk This "George Porter Jr. "Count on you "George Porter Jr. "
My name is Chaz Mazzota, I am a traveling singer-guitarist based out of Nashville, TN area. I also lead an acoustic duo and can team up with The Blue House Band, a 5-piece band. 70,000 + Monthly Listeners (Spotify) 700,000+ Streams Per Month (Across All Platforms) 27,000+ Followers (Across All Platforms)
In 2017, Bill joined the B.B. King's All-Stars Band, touring the Caribbean and Central America aboard Holland America cruise line. He has opened for Gerald Albright & Regina Belle, Al B. Sure!, Keith Washington, Peter White & Josh Vietti, and Ace Metaphor.