(Atlanta Financial Center)
3343 Peachtree Rd NE Ste 145
Atlanta, GA 30326
United States


678.224.1413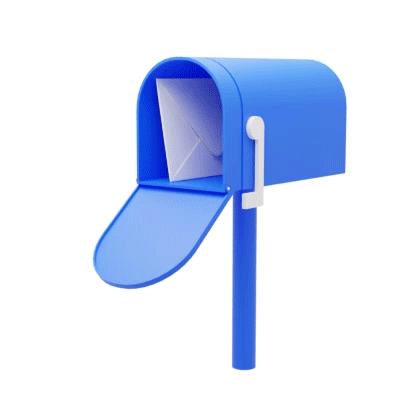 About Darron Moore | 14thFloorMusic.com | United StatesAbout Darron Moore | 14thFloorMusic.com | Detroit  Darron Moore was born an entertainer. One of Detroit's most popular and celebrated performers, the muti-talented, captivating Darron Moore, is an American Treasure. An evening in concert with Darron Moore puts you ringside, where Darron's charismatic stage presence and engaging wit takes you on an unforgettable ride through the spirit of Music.    With a stage presence that appeal to a cross section of music lovers, Darron performs and blends the sounds of Funk, Jazz, Motown, Pop, Today's R&B, and Classic Soul, and gives it his own special flavor!    Darron Moore is currently performing 'Forever, For Always, For Luther' a tribute show to Luther Vandross and his Band "The 14th Floor".    It is a very special tribute show featuring Luther Vandross's best known and greatest hits.The show brings to life the soul-stirring sounds of Luther Vandross's legendary performances and honors the brilliance and music of one of R&B's most beloved singers.    Darron Moore performs Luther's greatest hits such as Dance with My Father, Never Too Much, a House Is Not a Home, Glow of Love, & more!​