(Atlanta Financial Center)
3343 Peachtree Rd NE Ste 145
Atlanta, GA 30326
United States


678.224.1413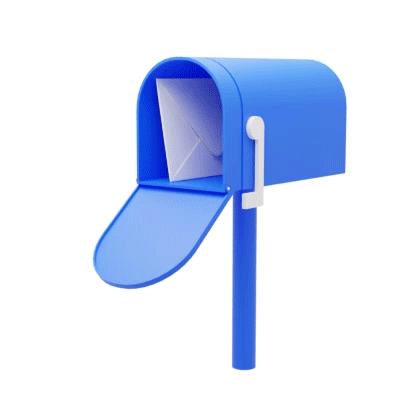 Chika released her debut single, "No Squares", in April 2019. The following month, at the invitation of guest host Lena Waithe, she performed "Richey v. Alabama", another of her songs, on Jimmy Kimmel Live!.
The song dealt with the state of Alabama's 2019 abortion bill and was named for a friend of Chika's. That summer, she signed a deal with Warner Records.
Passionate about singing from childhood, she aims to become a successful rapper just like her father, the late Jason Johnson aka Camouflage. The young rapper is filled with great enthusiasm and derives inspiration from her beloved mother who helps her in channeling her singing talent in a creative and positive manner. Flau'jae, who has released the hit album 'Y'all Know Flau'jae.' is an absolutely amazing person!
Nicknamed after the street on which he grew up -- in the Crown Heights neighborhood of New York City's Brooklyn borough -- rapper Roland Collins started a prolific run of mixtapes toward the end of the 2000s. In 2009, he made his debut as Troy Ave with I'm in Traffick
Sean Merrett (born November 1, 1978), better known by his stage name Big Kuntry King, is an American rapper from Atlanta, Georgia. He is perhaps best known as a member of Southern hip hop group Pimp $quad Click, along with longtime friend and fellow Atlanta-based rapper T.I. After signing to T.I.'s Grand Hustle imprint, Big Kuntry King secured a recording contract with Atlantic Records.
Kiahyo The Sweetheart Of Hip Hop!!
Kiahyo's soulful retro-modern swag, singing and rapping, with an emphasis on, 'singing', is taking her many places. The sweet music of Kiahyo reflects a tradition steeped in the Golden Age of Motown. With a hint of the Soulful Sixties, and the Sweet-and-Salty Groove of what is called 'Today's R&B', Kiahyo has stayed true to the vibe of Hip Hop and is beginning to be establishing herself as a major artist in the music world.
Written by Dusty Henry. | Audio production by Roddy Nikpour