(Atlanta Financial Center)
3343 Peachtree Rd NE Ste 145
Atlanta, GA 30326
United States


678.224.1413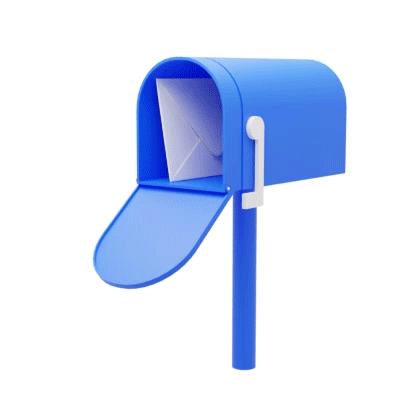 Traditional Elegance with a Modern Flair.....Well known for her sweetness and elegance on stage and off, as well as mesmerizing and exciting theatrical performances. Safiya offers the finest quality Entertainment and dance lessons across the Us and Internationally. Safiya specializes in Weddings and large Corporate Events, and is also available for Belly-grams, Small Intimate Gatherings, Birthday Parties, Bachlorette Parties, Baby Showers, Restaurant and Hookah Lounge Shows, and so much more!
Professional Break-dancers in South Florida for Corporate & Social Events. Since 2007, No Bodies Crew has been entertaining audiences all throughout South Florida. Our roster of professional break-dancers includes talent with vast experience in social & corporate events, as well as commercials, music videos, new media projects, and TV & Film.
Natasha Maughan- TaShibaDance
TaShibaDance believes that anyone can dance, because movement IS dance. When we teach, our aim is not just to show you how to do certain moves, but to find your natural desire for dance and make it bloom! Dance is life. It is emotion expressed through motion. It is done by all, enjoyed by all, expressed by all. It shows complete abandon, and this is the vision of TaShibaDance!
Enter the world of Prism Artistry and you'll see why we're born to entertain! We are an entertainment company located in South Florida with a passion for bringing people together in a fantasy world of entertainment. Whether you are a large corporation, or a small business with a limited budget, we have the expertise, talent and experience to create a unique and memorable event that will provide lasting memories.
AATMA Performing Arts is a New York & Los Angeles-based Indian dance company directed by Bollywood choreographer, Amit Shah. AATMA aims to unite traditional Indian dance styles (Bharathanatyam, Kathak, Garba, Bhangra) with modern forms of movement (Ballet, Jazz, Hip-Hop), resulting in a vivid amalgamation of eastern and western culture.
Experience an authentic and colorful journey through the isles of the South Pacific. We are a POLYNESIAN ENTERTAINMENT, CATERING and THEMED DECOR company based in Orlando, Florida, specializing in corporate events and parties, Hawaiian Weddings, Hula Dancers, Fire knife Dancers and all of your luau entertainment needs.
Tribute Bands vs. the Originals Who Knows the Music Better?
Connecticut Public Radio | By Lori Mack