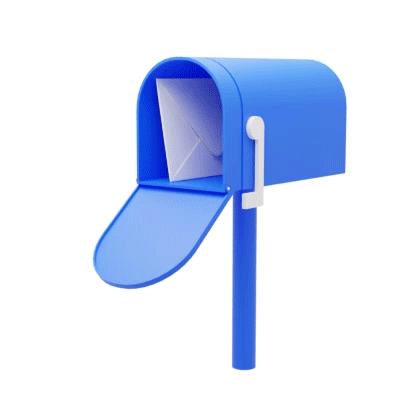 Think Glenn Miller, Count Basie, Frank Sinatra, Duke Ellington, Cab Calloway and you're in our era.
"When Doug Ferony sings, his warm voice, high musicianship, enthusiasm, and sincerity make the music he performs infectious and joyful, even when he is interpreting a touching ballad. It is always obvious that he loves timeless standards and has the voice and phrasing to make them sound fresh and relevant.
Having headlined almost every major venue and lounge on the Las Vegas strip, Tommy has been widely recognized as one of the best-in-class providers of live jazz music in the United States.
Since 1990, The Moonlighters ® have been performing throughout the United States as one of the country's best-loved and most authentic variety bands
Big Band Contractors, LLC
Based in Atlanta, we provide a professional, full-size 17-piece Big Band in the tradition of the Count Basie, Tommy Dorsey, Duke Ellington and Glenn Miller Big Bands featuring male and female vocalists.
Mark Zauss and the Z Street Speakeasy Band
Performing over 140 events annually, Band leader/trumpet player Mark and his bands are preferred vendors for   Disney World, Universal Studios, Disney Cruise Lines and frequently perform at The Breakers in Palm Beach, the Four Seasons Resort Orlando, the Ritz Carlton, and many more.