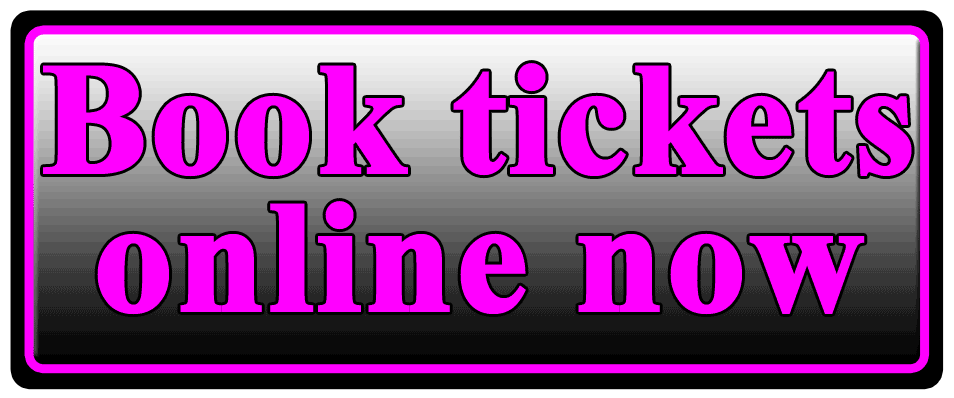 A NATIONAL AND INTERNATIONALLY TOURING BAND

The Luther Vandross Experience featuring Darron Moore travels worldwide and is a two hour stage production with a live band, costumes, and video production.
Celebrate the remarkable legacy of Luther Vandross during this performance of The Luther Vandross Experience featuring Darron Moore. This show brings to life the soul-stirring sounds of Luther Vandross's legendary performances and honors the brilliance and music of one of R&B's most beloved singers.
You'll relive the unforgettable music and extraordinary dance moves of the legendary Luther Vandross, recreated through a mesmerizing fusion of dancing, eye-catching costumes, and song.

The Luther Vandross Experience encapsulates the multi-faceted artistic output and creative soul of this incredible R&B Artist, a man whose legacy continues to inspire millions to this day.

Enjoy an amazing performance of Luther Vandross's most beloved hits such as, Dance With My Father, Never Too Much, Here And Now, Superstar, Stop To Love, Wait For Love, So Amazing, Glow Of Love and many more!
By the end of your voyage, you will know it's the perfect way to honor the musical and cultural legacy of this iconic R&B star, Luther Vandross.